Advantages of Apple Cider Vinegar Powder
KangMed™ is dedicated to creating natural, healthy and tasty products. By carefully selecting raw materials and continuously improving production technology and equipment, our products stand out among similar products.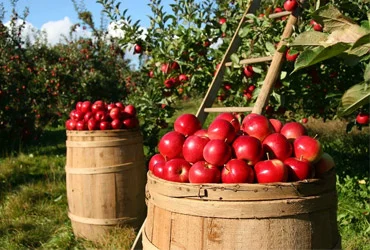 Provide quality products
KangMed™ is committed to creating natural, healthy and delicious products. Through careful selection of raw materials and continuous improvement of production technology and equipment, our products stand out among similar products.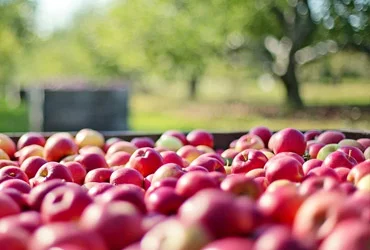 Offer competitive price
We have multiple apple planting bases and cooperative factories nearby. Through large-scale production, we try our best to control the cost while ensuring the quality, and try our best to give the profit to the customer.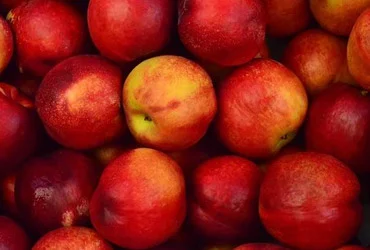 Packaging Solutions
Based on our in-depth knowledge of the industry, we provide customers with a variety of finished product packaging solutions. Help many enterprises enter the market operation quickly, saving time and labor costs.
Apple Cider Vinegar Powder
Industry Application
Apple cider vinegar powder can not only be added to food, but also can be used in daily chemical products.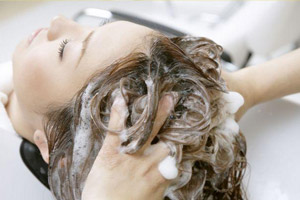 Shampoo
Hair will become brighter, and it also has the effect of preventing frizz and stimulating hair growth.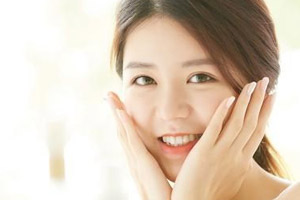 Cleasing milk
It has anti-inflammatory effect and helps prevent acne and reduce blemishes on the face.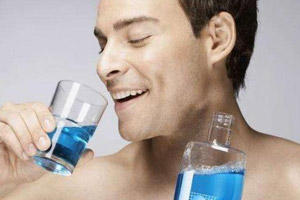 Mouthwash
Natural sterilization can not only remove dental plaque, but also prevent bad breath.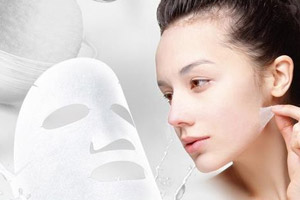 Facial mask
The added product can detoxify the skin and cleanse the pores deeply.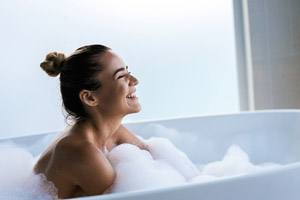 Shower Gel
Detoxifies the body during bathing, moisturizing and brightening the skin.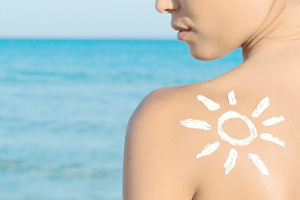 Sunscreen
Solve skin sunburn and reduce the risk of peeling after sunburn.
Food Processing Use
KangMed organic apple cider vinegar powder can be added to food production and processed into the following finished products: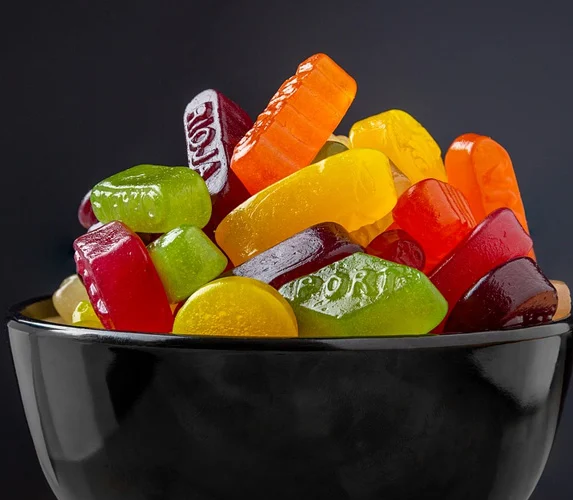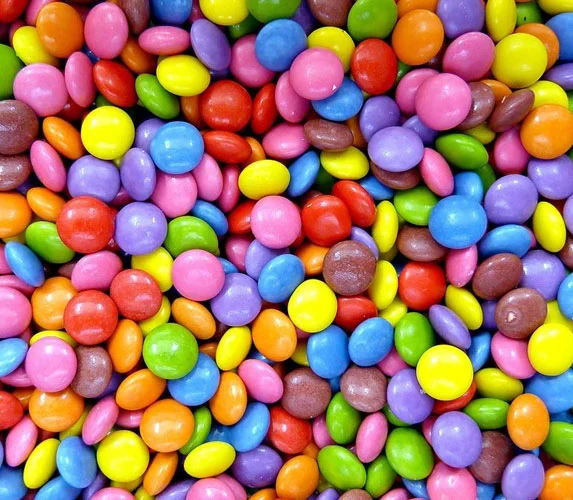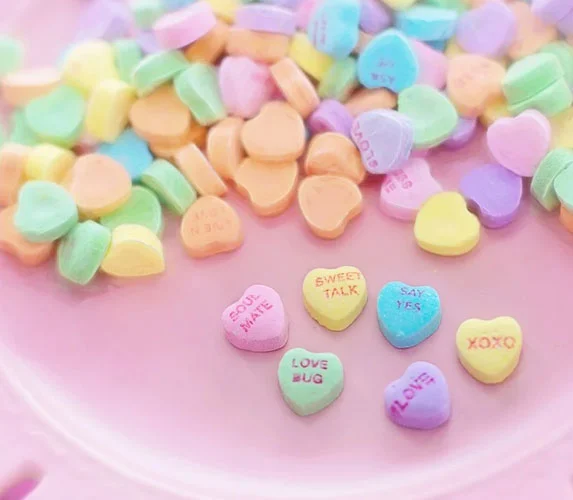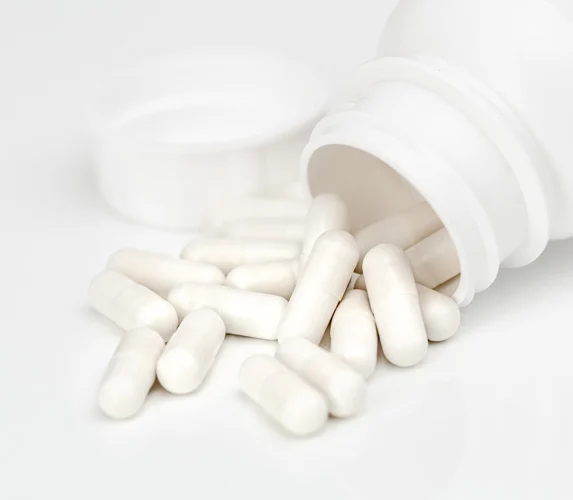 What People's Say
KangMed is committed to supporting initiatives aimed at the development of sustainable agriculture. We believe that whether it is farmers, suppliers, customers, consumers, employees, community members or shareholders, we can play a key role together with stakeholders. Let's see what customers and partners say about KangMed.

Thomas Bennet
Working with KangMed is happy, their products and services are very good, and they helped me solve big problems in the early stage of the project.

Melissa McCarthy
Cooperated with KangMed for more than 10 years. They never let me down. The service they provide is always top-notch!

Tomy Brown
KangMed is the most reliable organic fruit and vegetable powder supply company I have ever seen. If you are looking for a partner, you can come and see!